Contact SBA Express Loans
Speak with an SBA Express loan specialist to get the information and financing your small business needs.
Better Financing Starts with More Options
$1.2M

offered by

a Bank

at

6.0%
$2M

offered by

an Agency

at

5.6%
$1M

offered by

a Credit Union

at

5.1%
Click Here to Get Quotes
Schedule a Consultation
There's no better time than the present to begin applying for an SBA Express loan. Connect with any of our SBA Express lending specialists for a risk-free consultation. Our extensive knowledge of the SBA Express loan program is at your disposal to ensure your confidence in applying for and ultimately receiving your small business loan. With SBA Express Loans, it's really that simple.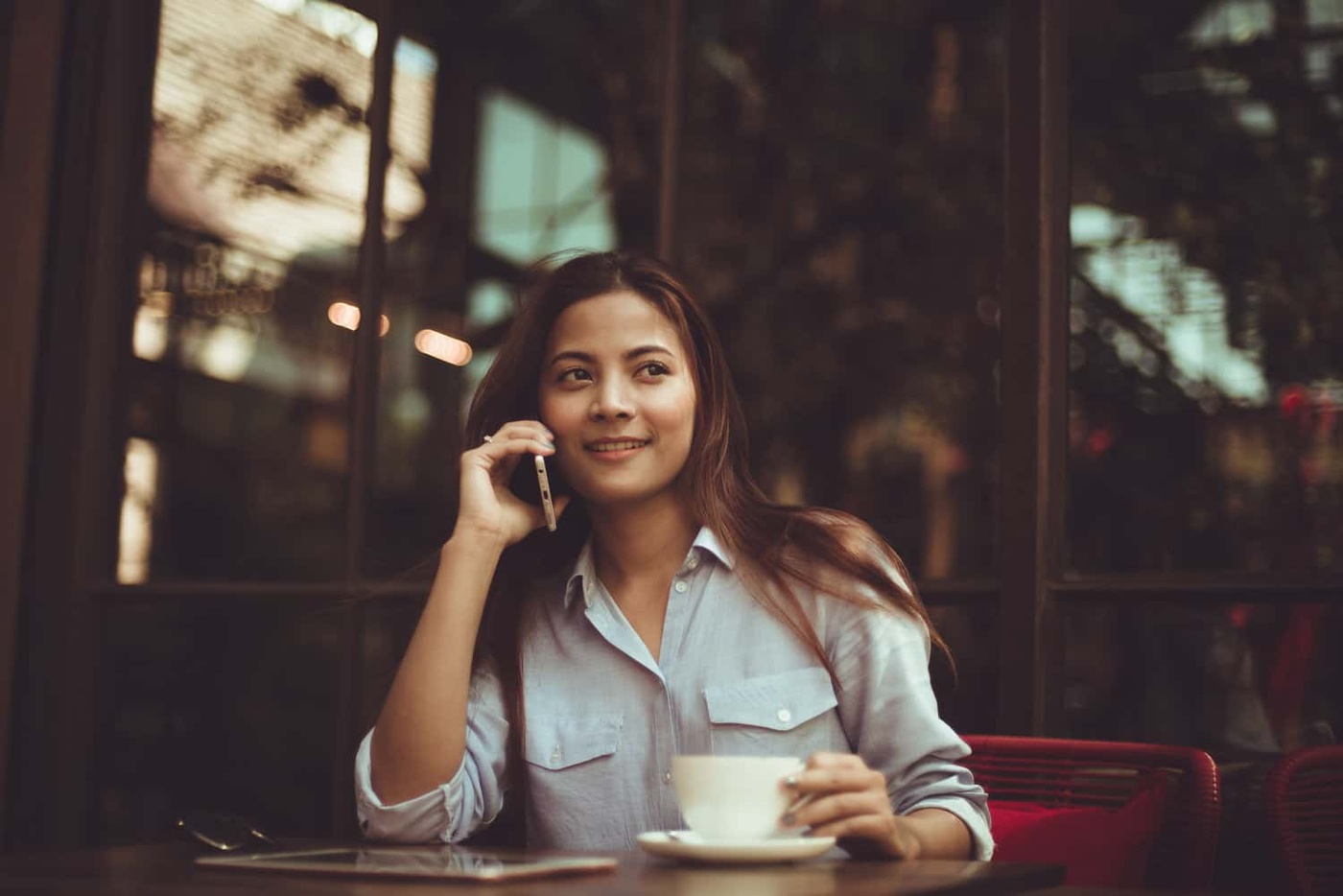 Click the button below to apply for a free quote!
Location
6401 Congress Ave., Ste. 250
Boca Raton, FL 33487