SBA Express Loan Application Checklist
Find out everything you need to know about applying for your SBA Express loan, from documentation requirements to timelines.
Start Your Application and Unlock the Power of Choice
$5.6M

offered by

a Bank
$1.2M

offered by

a Bank
$2M

offered by

an Agency
$1.4M

offered by

an SBA Lender
Click Here to Get Quotes!
SBA Express Loan Borrower Checklist 
If the loan terms of an SBA Express loan seem like the right choice for your small business, and you meet the eligibility requirements, then your next step is to begin the application process. Applying for a small business loan requires paperwork specific to the type of loan as well as to the lender involved. SBA Express loans are no different. So, we've compiled a list of the various forms you'll need throughout the application process, as well as instructions on where and how to file them. From start to finish, we've prepared a guide of everything you'll need to apply for your SBA Express loan!
Forms
Please note: We highly recommend you download any forms directly from the SBA website.
Borrower Information Form 1919 – Filled out by the borrower/guarantor, managers, and/or owners of more than 20% of the company

Form 1920 – Filled out by the lender

Form 912 – Statement of Personal History (only required if the borrower answered "Yes" to questions 2 or 3 on Form 1919)

Form 601 – Agreement of Compliance (if loan proceeds of more than $10,000 are to be used for construction purposes)

SBA Form 159 – Fee disclosure forms and compensation agreement (only necessary if an agent is used, regardless of any agent fees or application fees paid by the borrower or lender)

IRS Form 4506-T – Request for tax transcripts (required if the lender requests tax returns as part of their credit decision)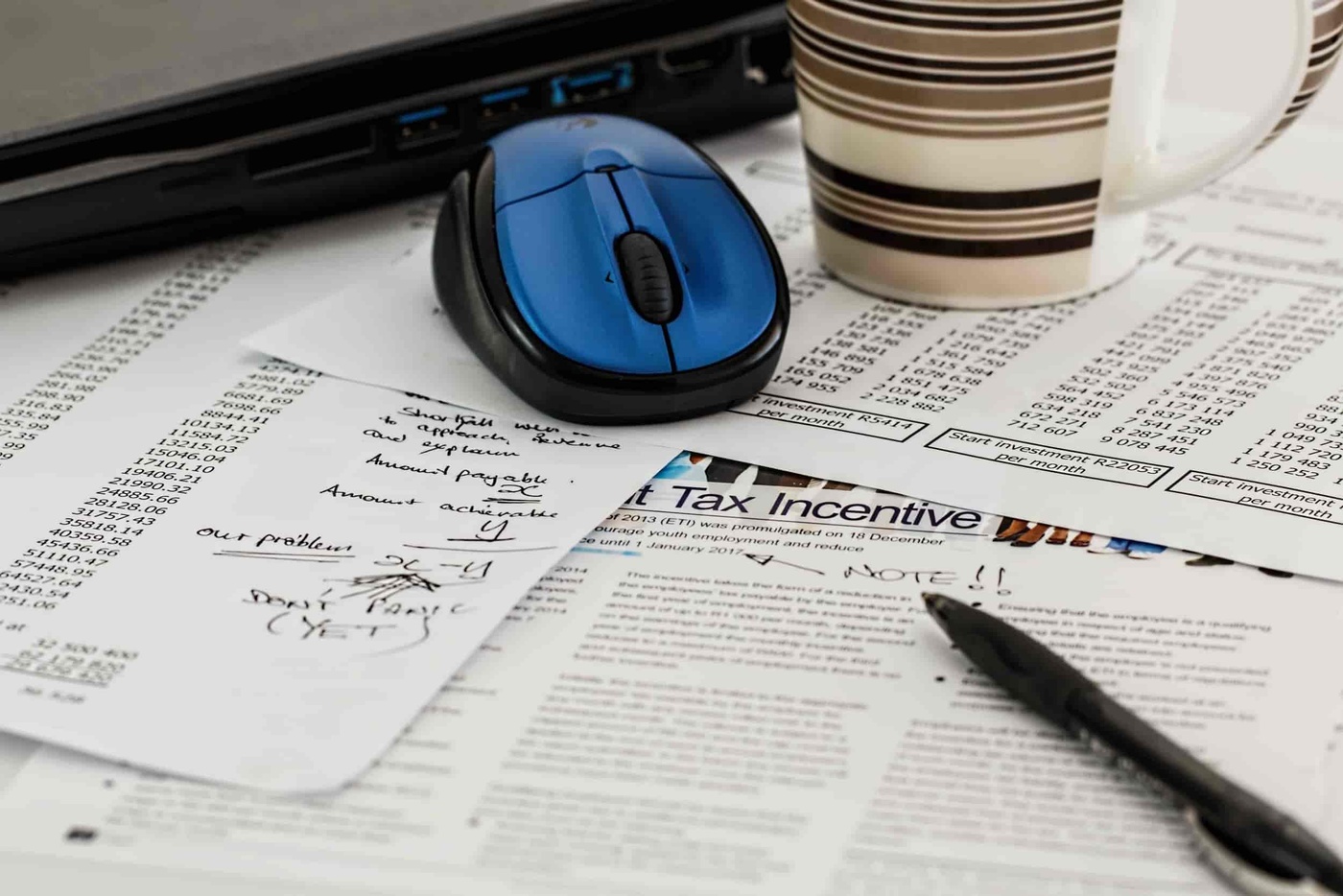 Eligibility: 
Credit Alert Verification Reporting System (CAIVRS) – Check CAIVRS to ensure that the borrower/guarantor is free of any delinquent debt to the U.S. Government (user ID required).

Check Franchise Registry (if necessary).

Visit the System for Award Management website to make sure any and all agents & employees involved with the loan aren't excluded from doing business with the U.S. Government.

Lender's staff is only to be screened once.

The SBA website may also be used to check the exclusion status of agents.
Credit Analysis:
Reason for guaranty qualification must be addressed.
Submission process:
Forms are to be submitted via ETRAN.

Only information submitted via ETRAN should be sent to the SBA.

SBA documentation can be uploaded and saved using the "Document Upload" option.

"Lender Comments" can be used to show when CAIVRS and IRS transcripts are received and reviewed.
Closing process:
The lender is to produce Loan Authorization. 

Address late penalty fee and/or subsidy recoupment fees if applicable.

Print a copy of the completed application using ETRAN's "Reports" feature, sign, and keep on file.

The Application Status Report must be printed using the same process, and also kept on file.

Once issued a loan number by the SBA, use Colson Reporting Services (1502) to report activities.