Startup Business SBA Express Loans
Does My Start-Up Business Qualify for an SBA Express Loan?
SBA Express Loans for Start-Up Businesses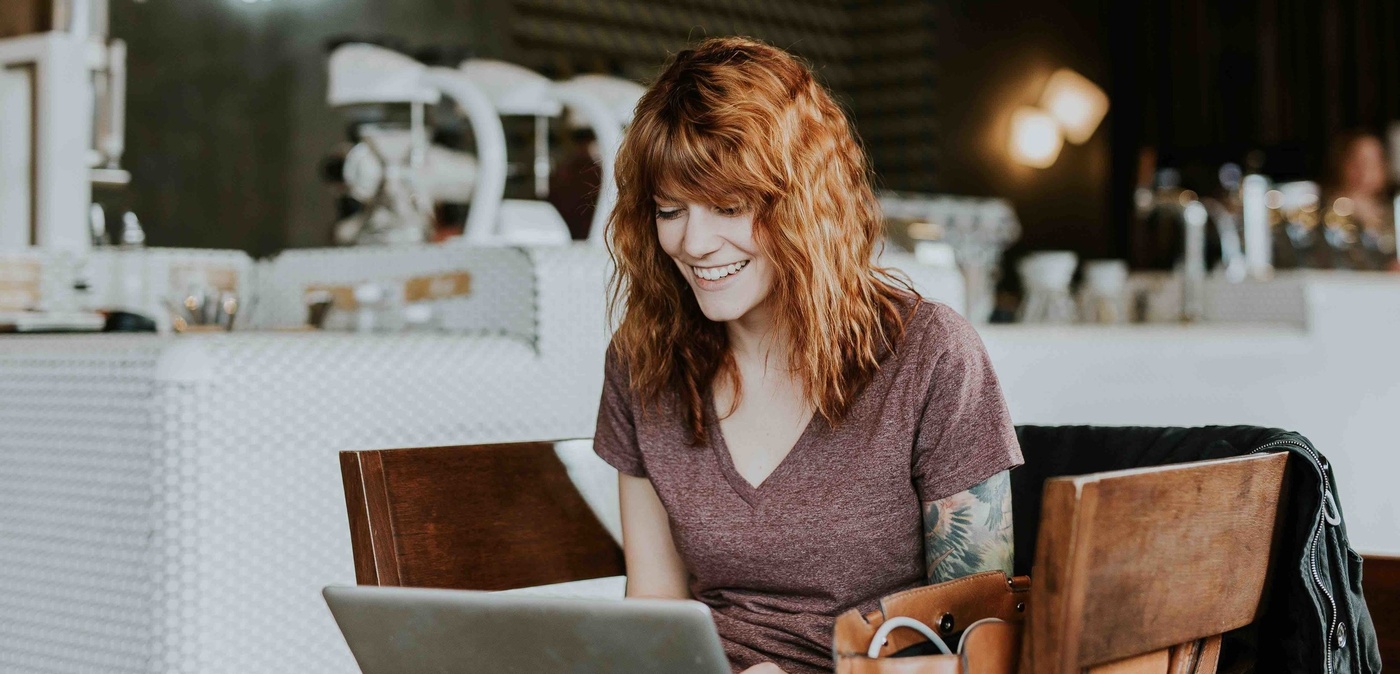 Every small business starts as an idea. When an entrepreneur devotes their time and resources to build on the foundations of that idea, a business is born. Sadly, while time may be a non-issue for an aspiring business owner, having the necessary resources to see that idea through to completion is not a luxury that many start-up business owners have.
If you lack the capital to fully invest in your idea, then a Small Business Administration-backed loan is perfect for you. The SBA encourages independence in the third-party lenders that handle their loan products. This makes it easier for potential borrowers to find just the right lender to work with them in attaining the loan they need. 
But to get a loan for a young start-up business, there are some general prerequisites (along with the standard SBA loan requirements) that lenders look for to evaluate the potential risk involved. For example, one of the most important aspects of a start-up that a lender scrutinizes is its financial history. Usually, lenders want to see two to three years' worth of bank statements and any other paperwork showing money being invested, as well as any profits earned for a start-up business. Another crucial trait of a start-up more likely to be approved for an SBA-backed loan is the ownership of any major tangible assets. If your start-up is lacking in these two areas, then an SBA Express loan may not be the right loan product you need right now. This is not to say that there aren't other financing options available until your business meets the aforementioned criteria. SBA microloans, for example, are a great first step in building your start-up.
Related questions
We've worked hard to build the most comprehensive source of information on multifamily financing in the world so you have it at your fingertips.
What are some good SBA loan options for startups?

SBA Express loans are a great option for startup businesses that lack the capital to fully bring their ideas to life. These loans are backed by the Small Business Administration and provide more independence to third-party lenders, leading to quicker turnaround times.

Learn more →

What are the requirements for an SBA Express loan?

The requirements for an SBA loan include being a for-profit business operating within the U.S., having a sound business plan, having financed the business through other means, and being able to demonstrate a need for the loan.

Learn more →

Is it easy to get approved for an SBA Express loan?

Generally, the approval process for an SBA Express loan is quick and straightforward. However, there are some general prerequisites that lenders look for to evaluate any potential risks. For example, one of the most important aspects of a startup that a lender scrutinizes is its financial history.

Learn more →