Frequently Asked Questions
Frequently Asked Questions
Better Financing Starts with More Options
$1.2M

offered by

a Bank

at

6.0%
$2M

offered by

an Agency

at

5.6%
$1M

offered by

a Credit Union

at

5.1%
Click Here to Get Quotes
 SBA Small Business Lending FAQ
Have some questions about requirements, restrictions, or something else for your SBA loan? Curious about what industries are or aren't eligible?
Not to worry. Reach out to us today, and we'll guide you through any questions you have.
Not ready to talk? Not a problem. Check our the list below of our 10 most widely referenced pages across our website.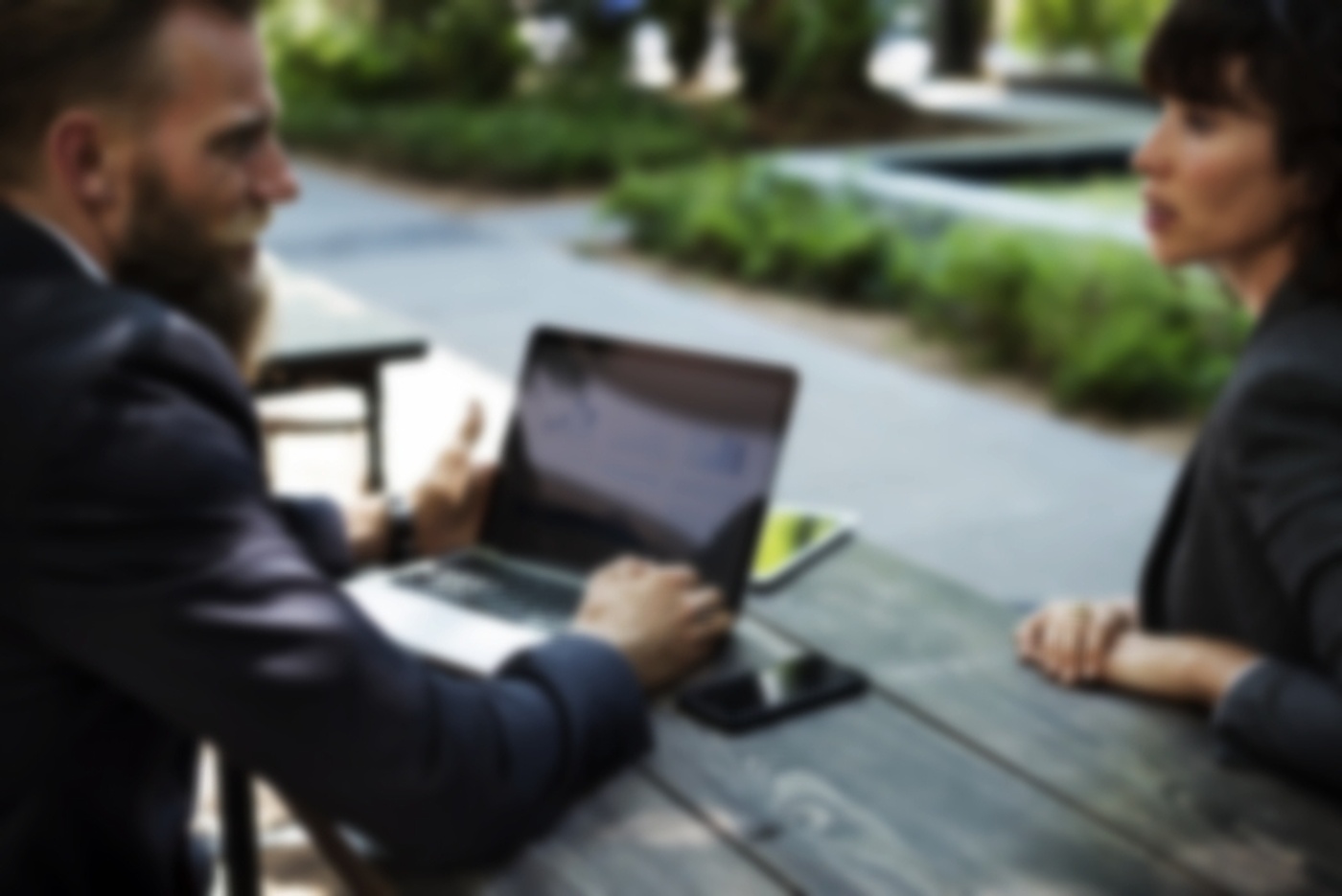 How to Qualify for an SBA Express Loan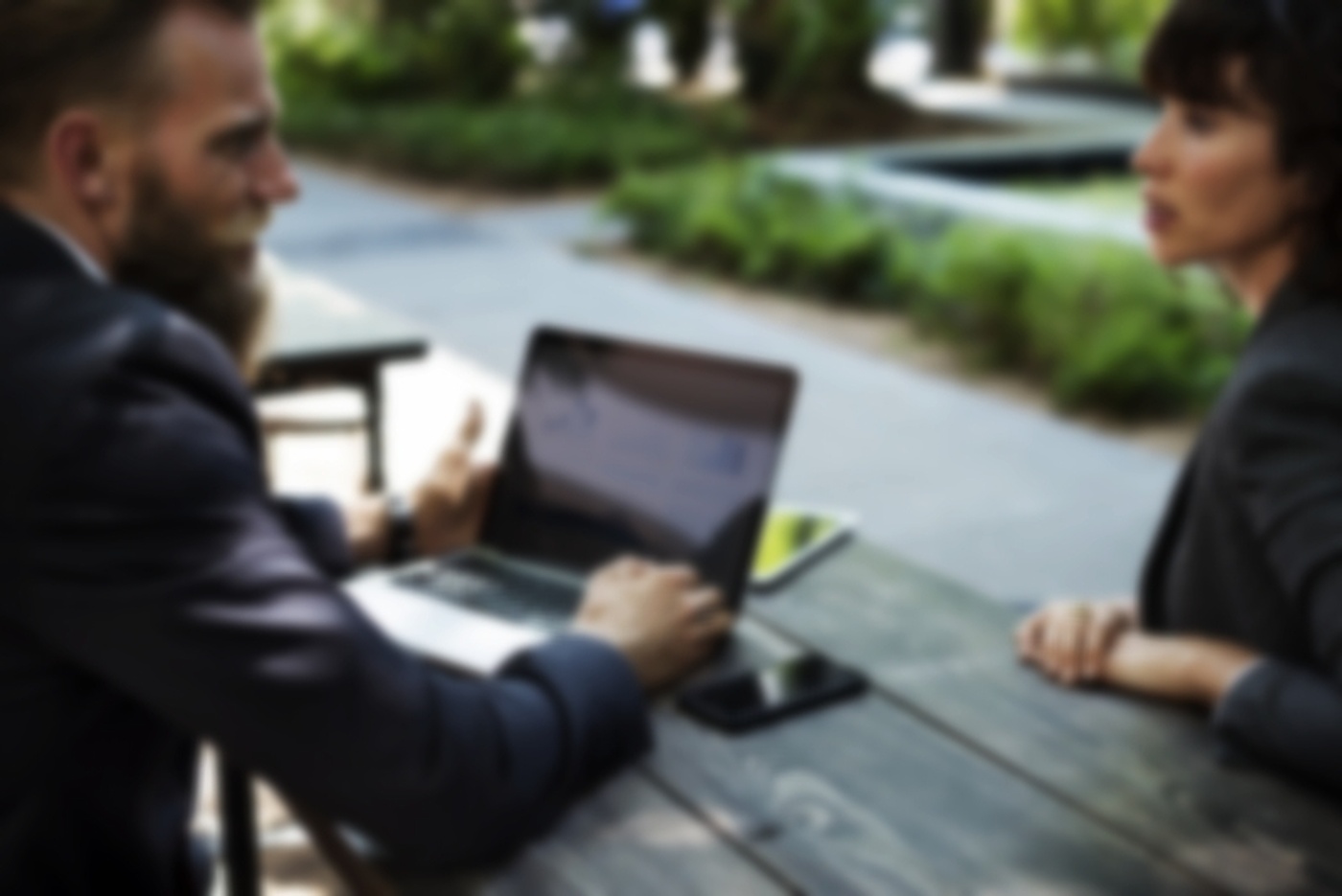 What Are the Interest Rates for SBA Express Loans?
How do interest rates for SBA Express loans compare to other SBA loans?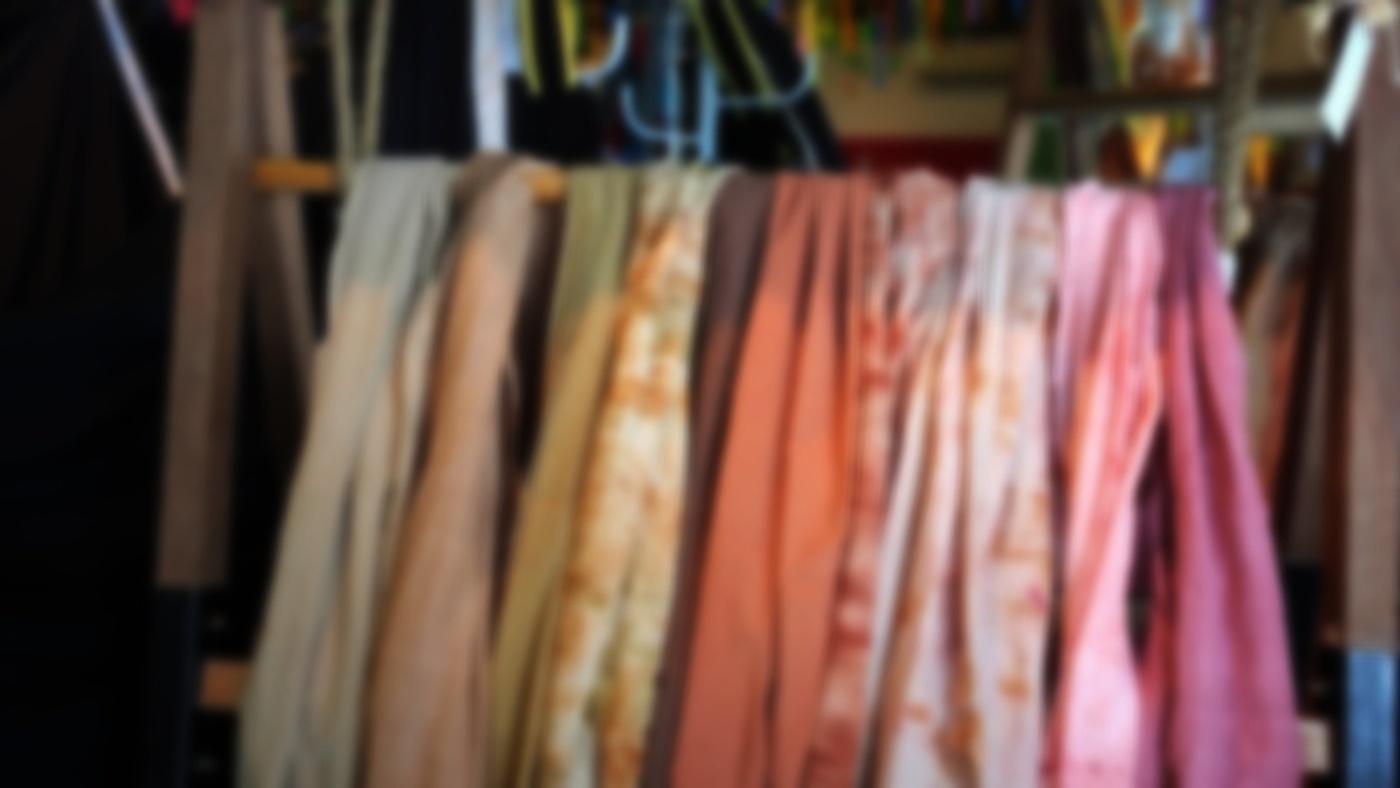 Startup Business SBA Express Loans
Does My Start-Up Business Qualify for an SBA Express Loan?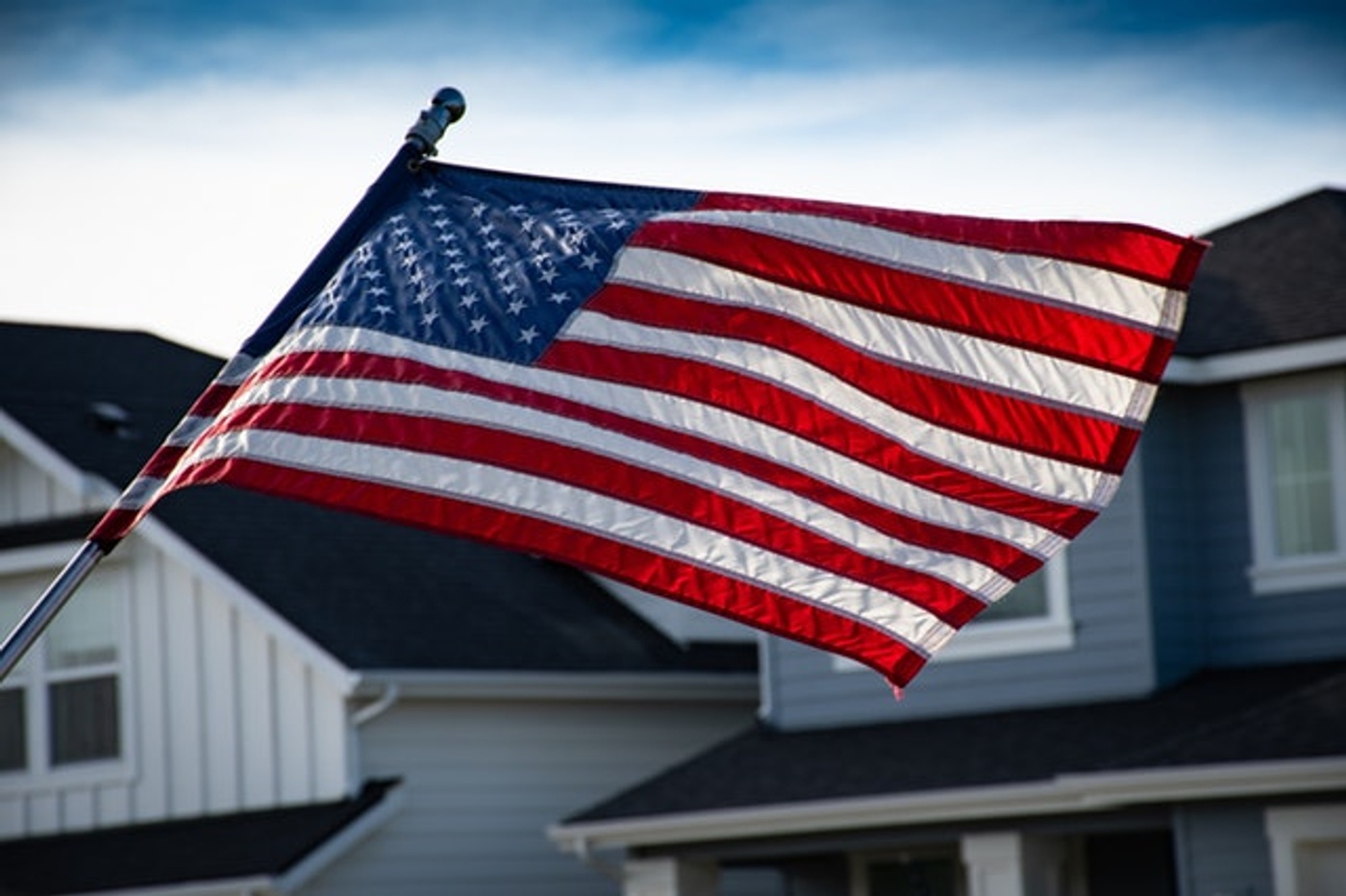 SBA Express Loans for Veterans
If you're a veteran looking for an SBA Express loan, the Small Business Administration is committed to making the process as easy as possible.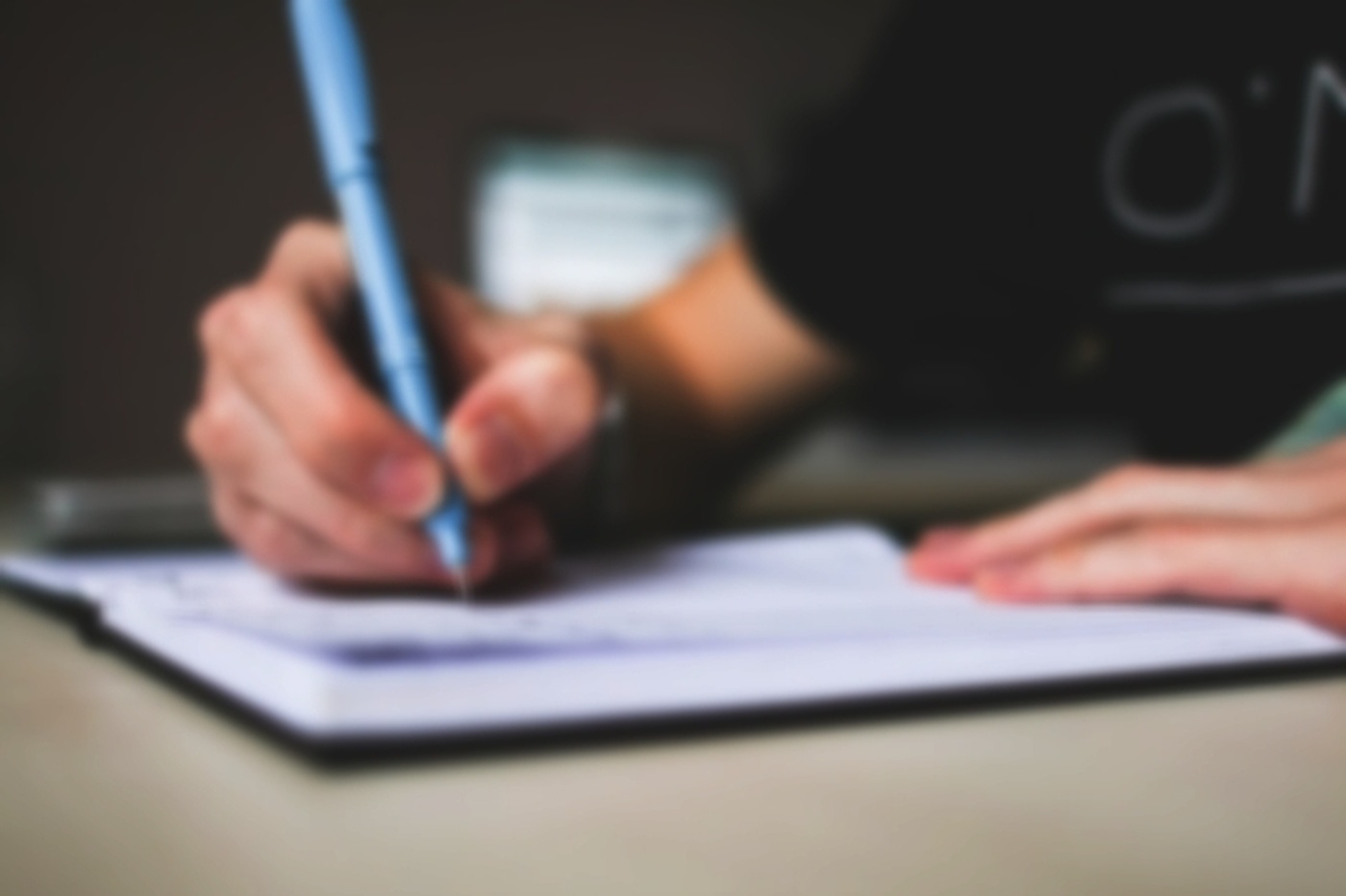 SBA Express Loan Application Checklist
What Will I Need to Apply for an SBA Express Loan?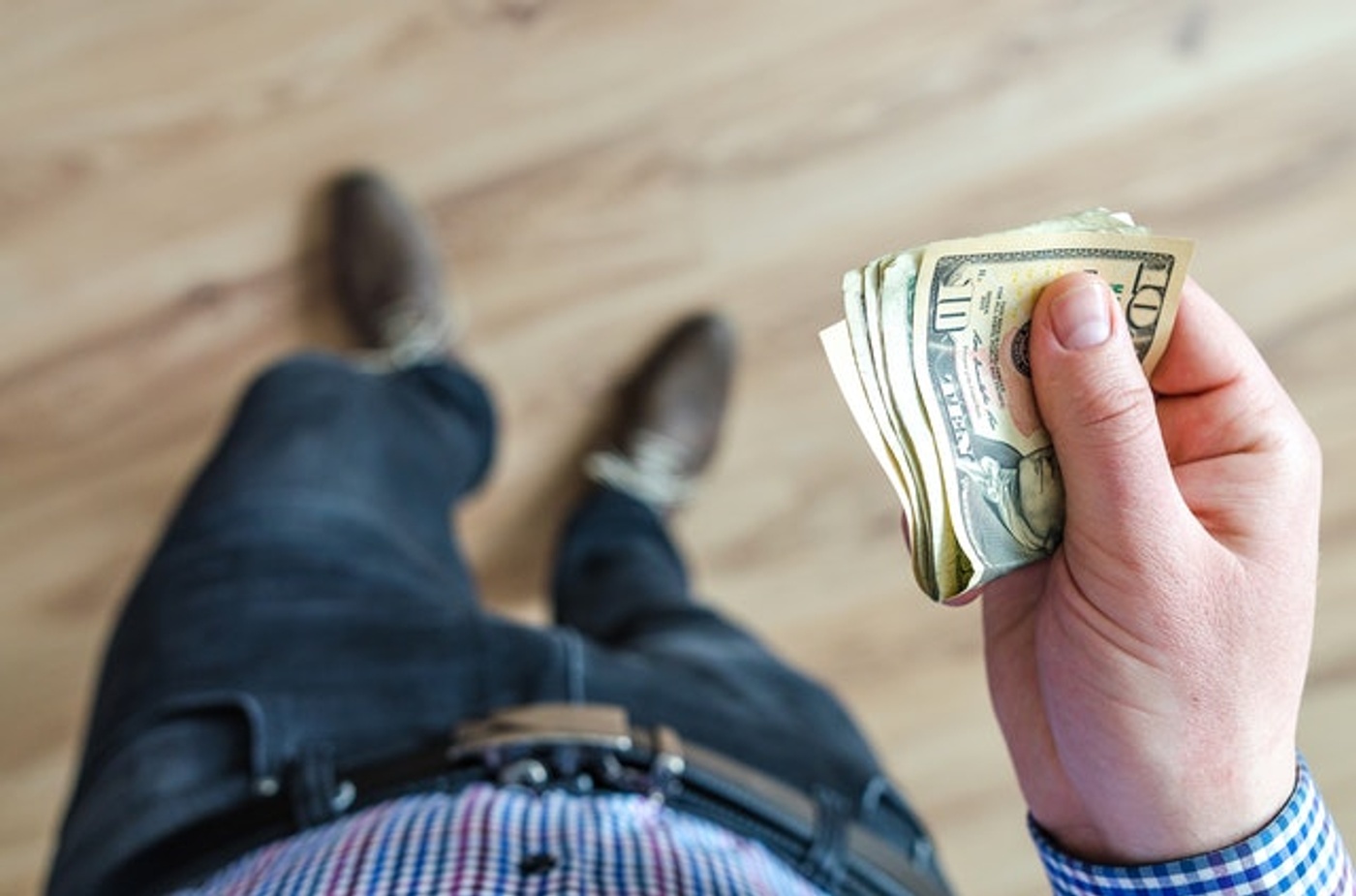 Looking for financing to cover day-to-day operational expenses? SBA Express and 7(a) loans can fund working capital for business borrowers. How Long Does It Take an SBA Express Loan to Get Approved?
The more prepared you are when it comes time to apply for your SBA Express loan, the faster the process will go.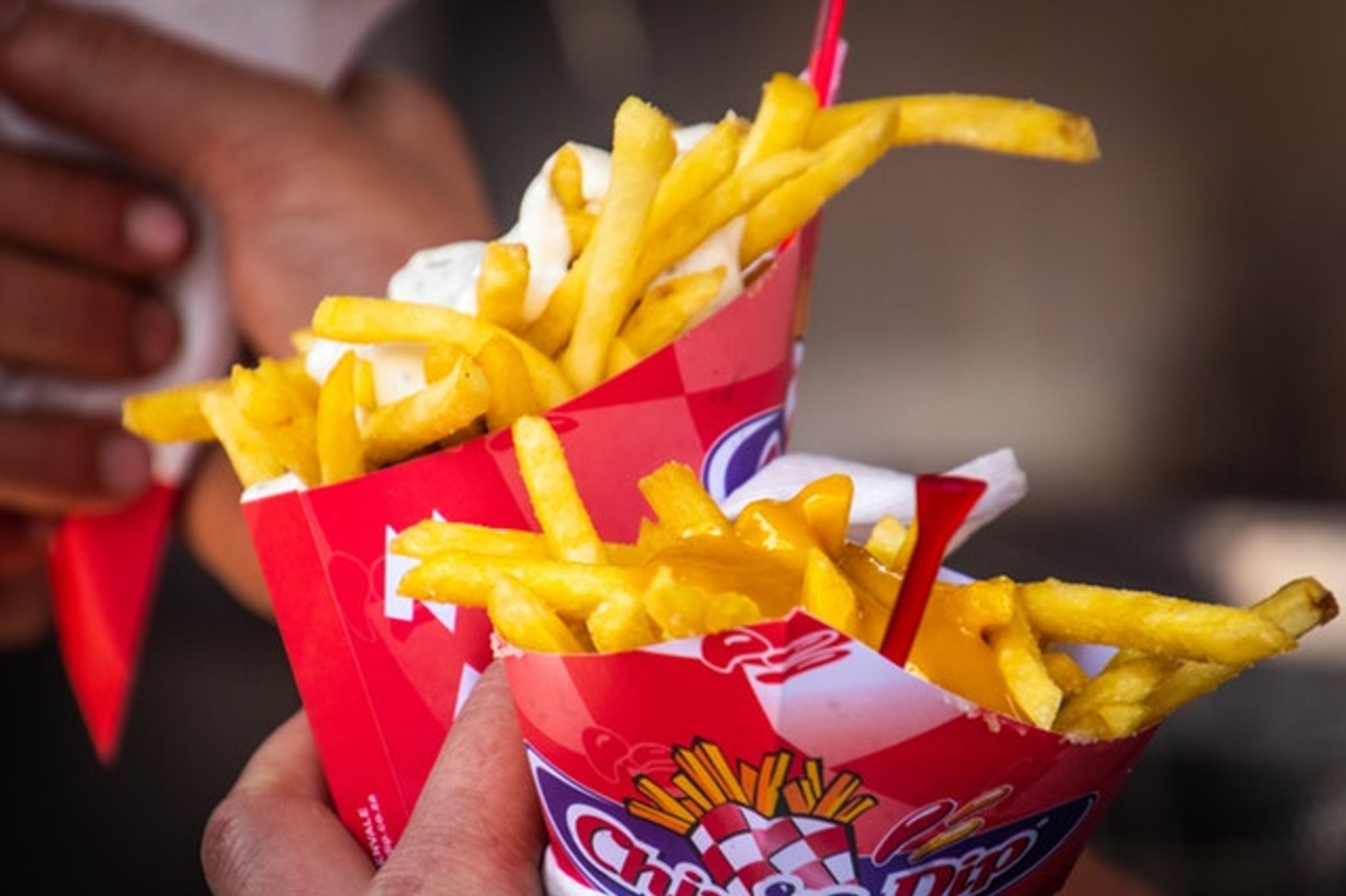 Can You Get an SBA Express Loan for a Franchise?
In many cases, the answer is yes. Hundreds of franchises are eligible for SBA financing, but they must be approved by the SBA first.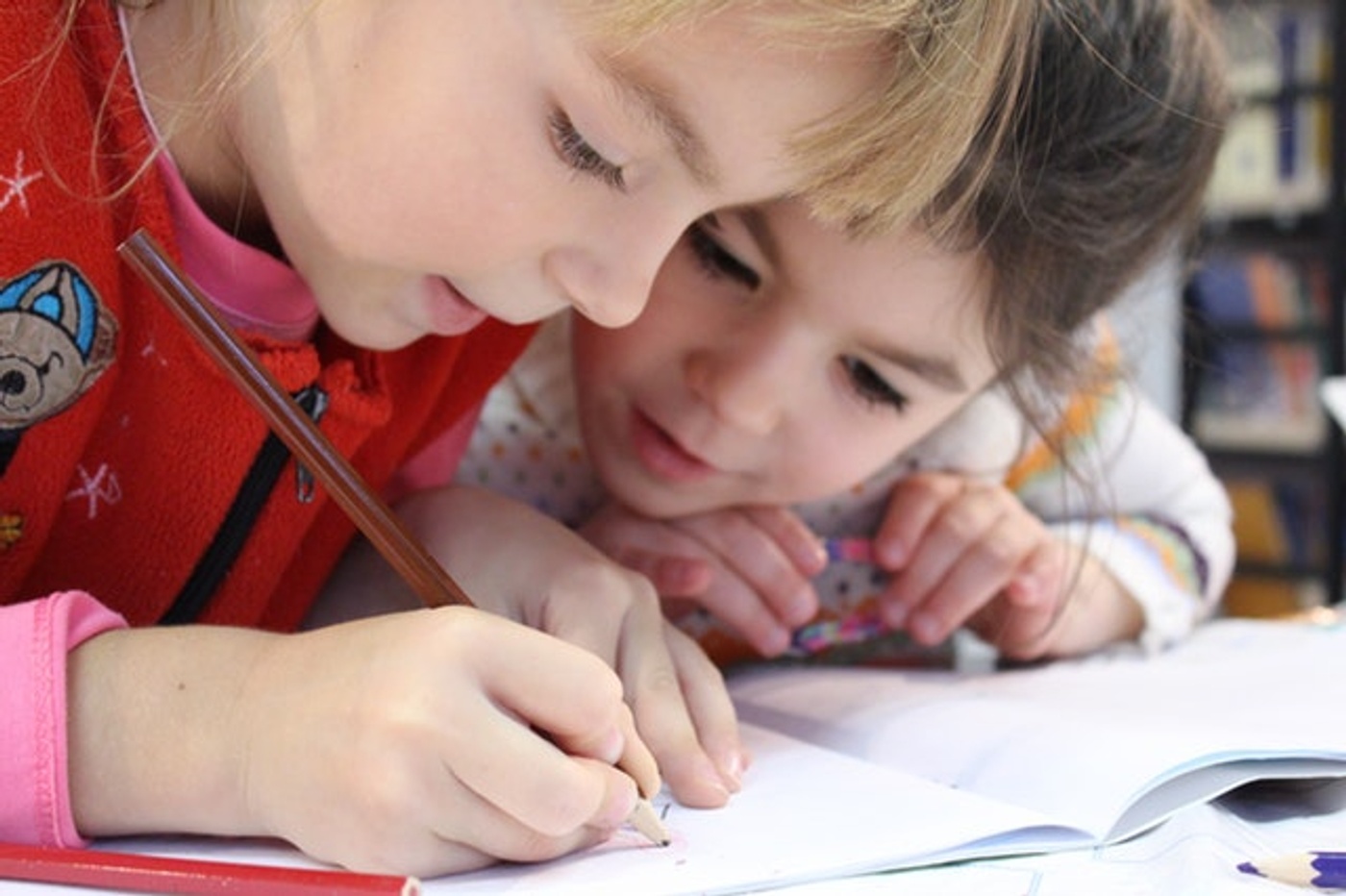 SBA Express Loans for Preschools and Daycare Centers
Much like its larger sibling, the SBA 7(a) loan, an SBA Express loan can be used for a variety of purposes, and an owner of a preschool or daycare center can use this financing in a number of ways.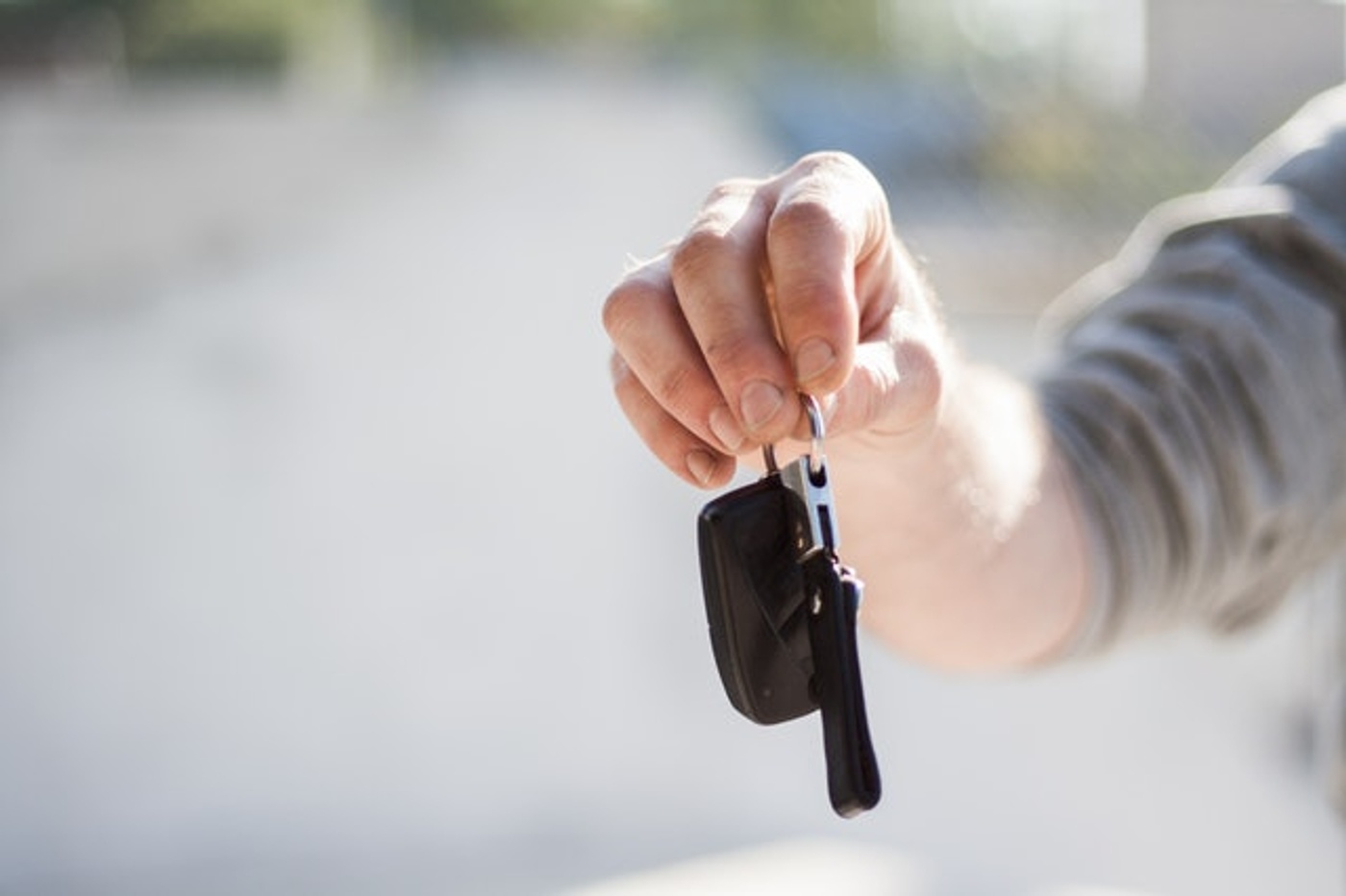 SBA Express Loans for Car Dealerships
SBA Express financing can be issued in amounts up to $350,000, and an auto dealer can use this funding for working capital, inventory purchases, or refinancing business debt.